Protection starts outside the box.
What if ground-interface surface utility infrastructures could no longer be cracked or damaged by a passing mower? What if you never again got a call about an unsightly– and unsafe – damaged utility box?
That world exists…if you think outside the box with BOLO™ Guard. 
Ditch the replacements and repairs.
BOLO™ Corner Guards are a preventative solution that eliminates the need for costly and time-consuming utility box replacements and repairs.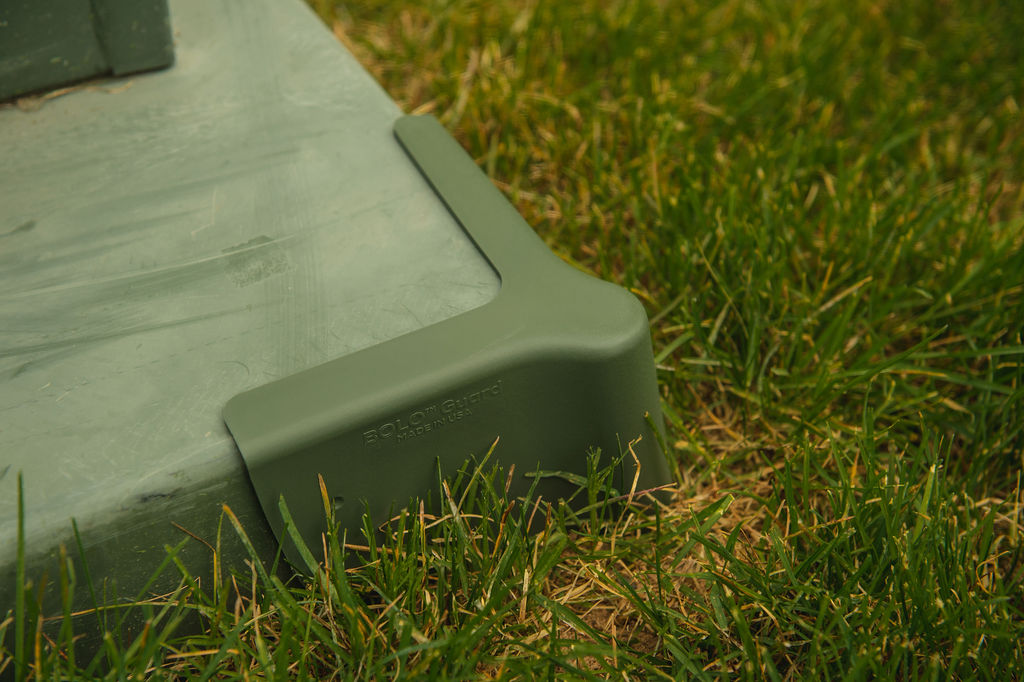 Say "goodbye" to unsightly – and unsafe! – damaged utility boxes.
BOLO™ Guard is a first-of-its-kind, all-in-one protection system for utility boxes that reduces the amount of time and money spent on repairs or replacements.
Can we take unplanned projects off your to-do list?
That's our goal. We create products intended to save you time, money, and probably more than a few headaches.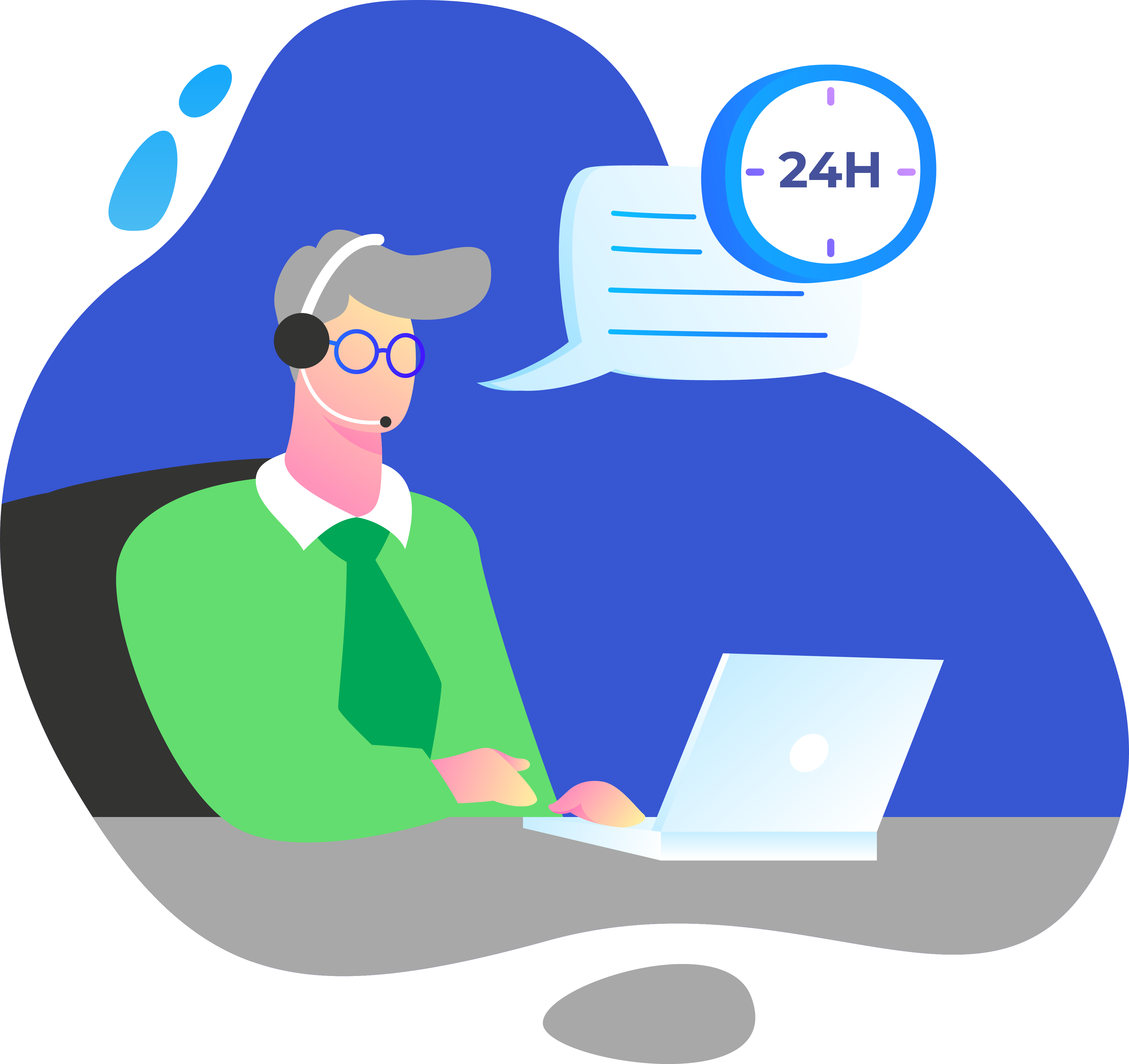 How BOLO Guards work for you.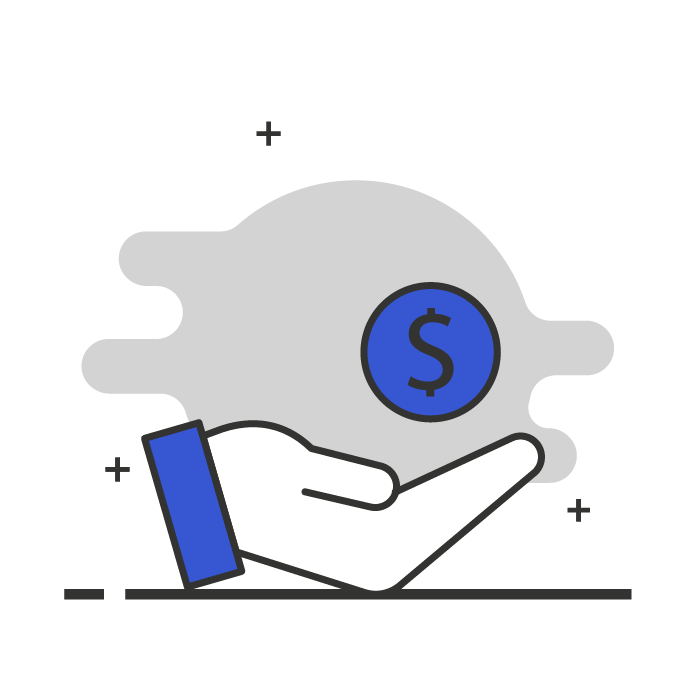 Increases Longevity
Proactively extends the life of new and existing assets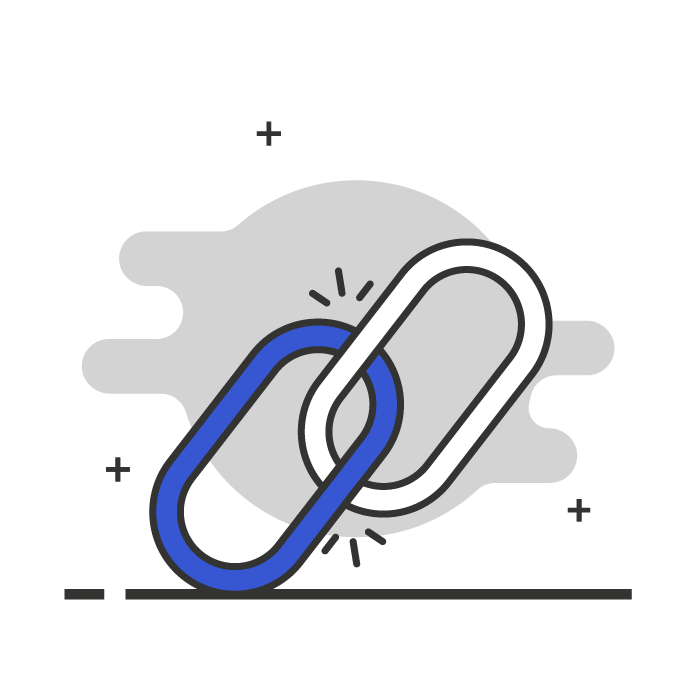 Promotes Reliability
Significantly reduces the ability for external invaders or contaminates to enter energized enclosures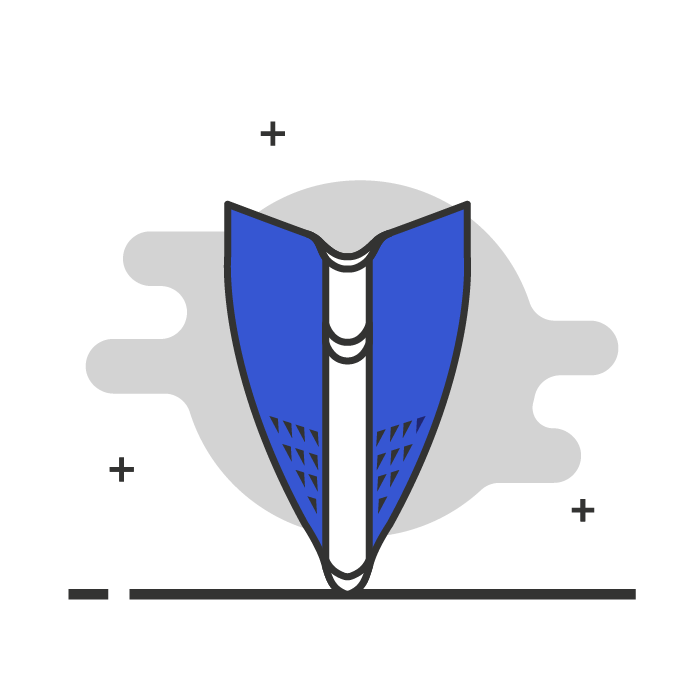 Safety Matters
Protects and covers potential access point to hazardous electrical equipment from unauthorized persons
Ready to kick damaged utility boxes to the curb?
You have more important things to do than repair and replace damaged utility boxes. Installing BOLO™ Guard on all utility boxes is the best way to safe-guard them from future damage.