BOLO™ Corner Guard is a first-of-its-kind, all-in-one utility box protection system that reduces the amount of time and money spent repairing or replacing damaged partially buried fiberglass utility infrastructure.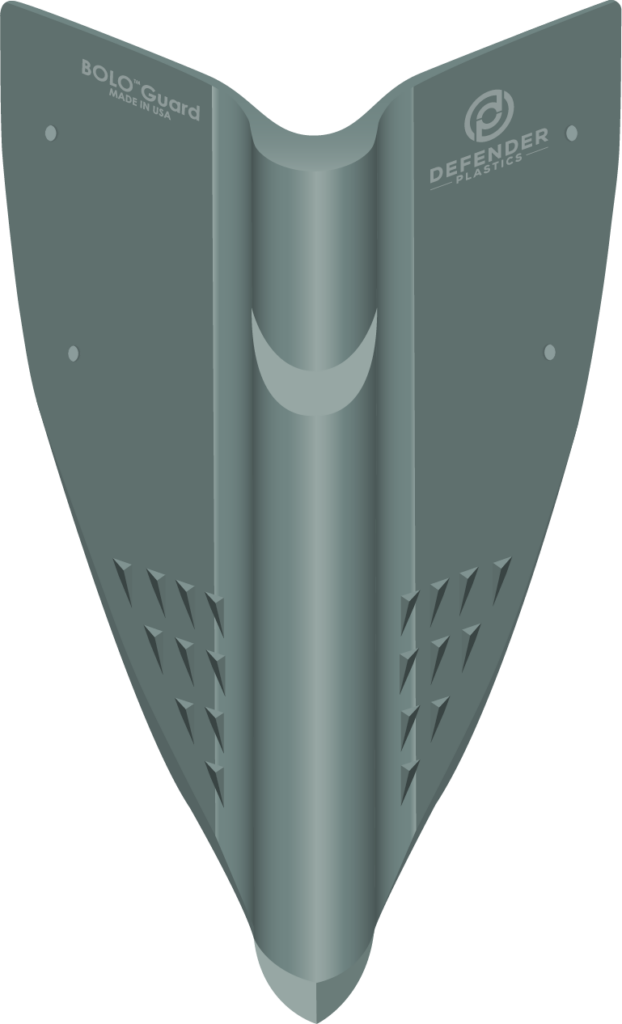 Why do I need a BOLO Guard?
Unlike repair solutions designed to fix damaged utility infrastructure, BOLO™ Guard serves as a preventative solution protecting utility boxes from damage. Damaged utility boxes aren't just unsightly, they are unsafe! Installing BOLO™ Guard on every utility box provides peace of mind.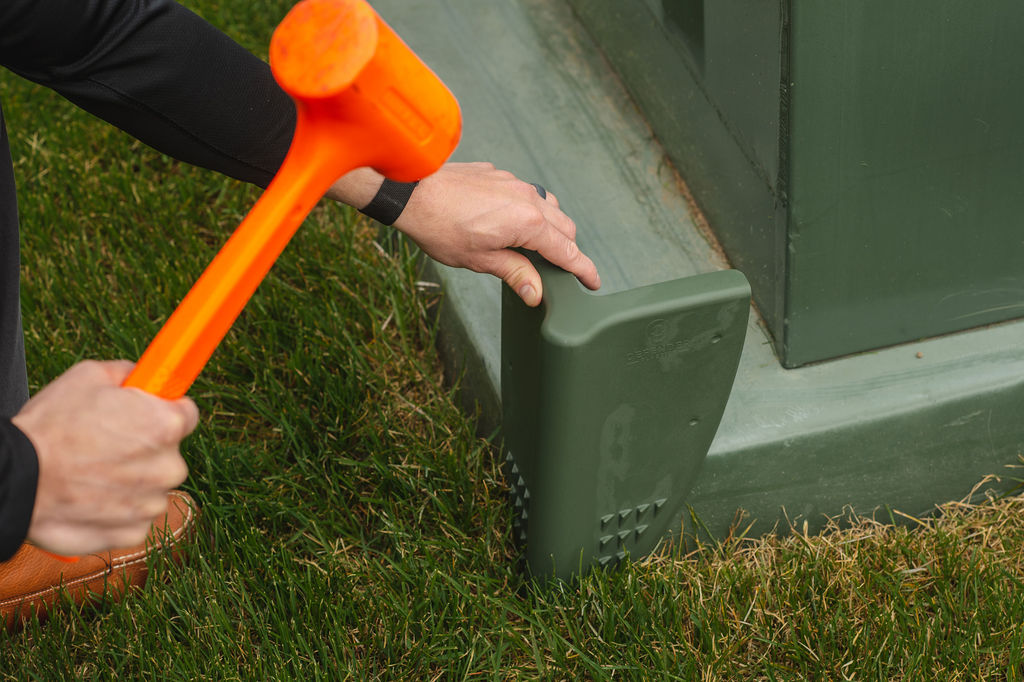 What have you got to lose if you pass on BOLO™ Guard?
Apparently, a lot.
We get it. Installing BOLO™ Guard on every utility box – yes, even and especially the undamaged ones – seems like a daunting task. Considering the long-term impact on budget, resources, safety risk, and reliability, installing BOLO™ Guard is a no-brainer.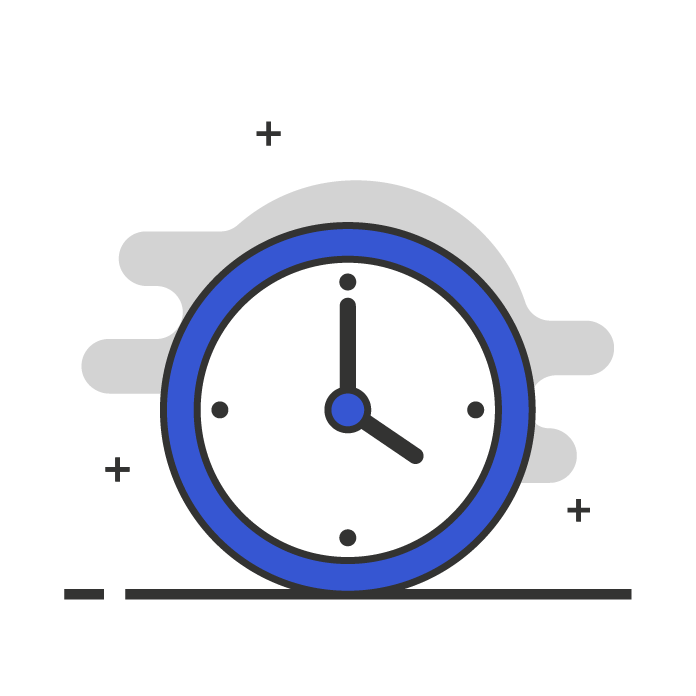 Wasted Time
Commonly-used patching systems can take up to 30 minutes per corner. BOLO™ Guard takes less than 60-seconds to install per corner.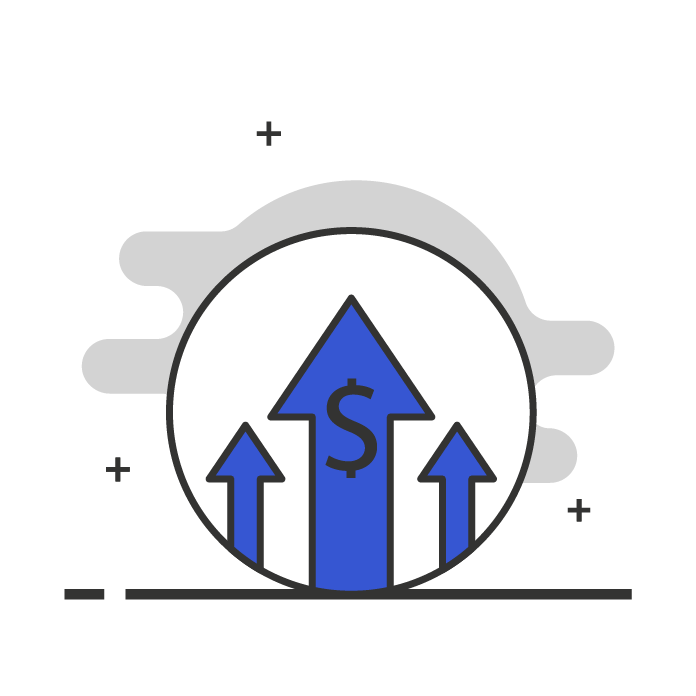 Increased Cost
Patching systems cost upwards of $70-$155. BOLO™ Guard costs $29.99.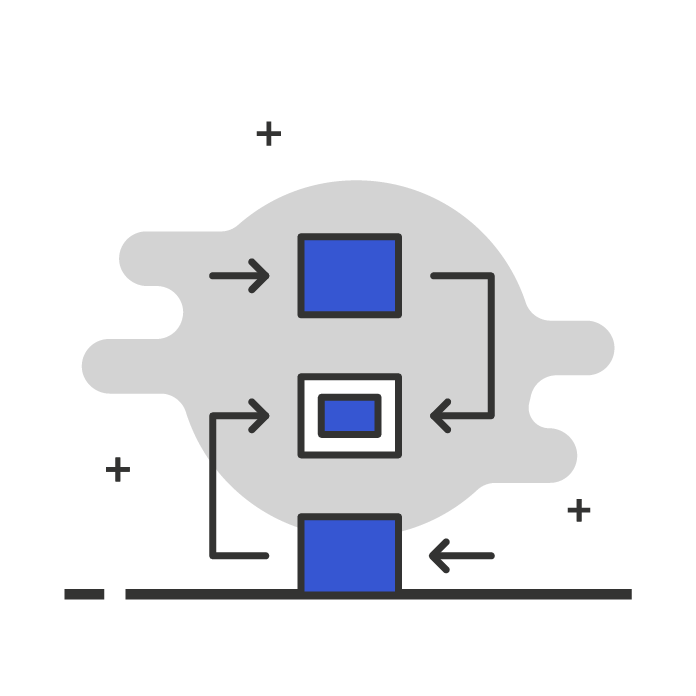 Mis-used Resources
Patching kits contain multiple elements and a 10+ step process, often requiring an experienced technician. Using a deadblow hammer, BOLO™ Guard can be installed by anyone.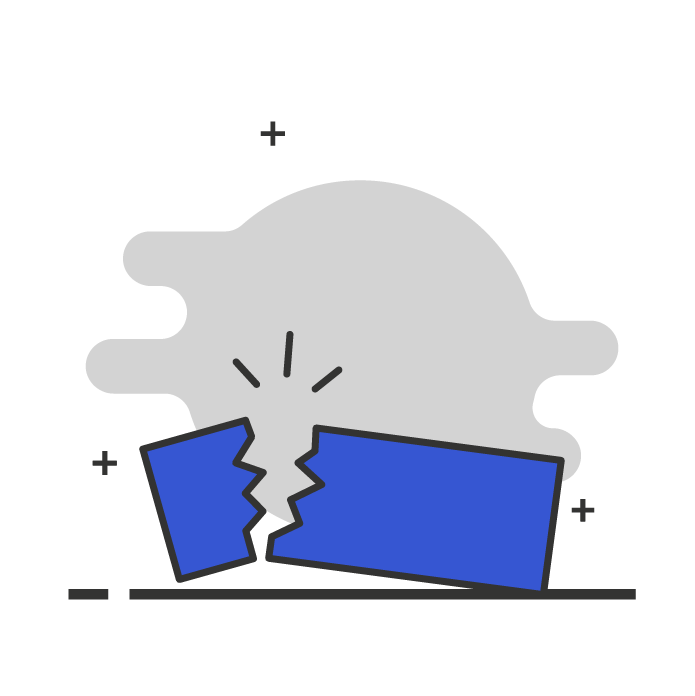 Lack of Reliability
Patching systems are not long-term solutions to damage. BOLO™ Guard prevents damage.
Questions on BOLO™ Guard? No problem!
Here are some of the frequently asked questions about BOLO™ Guard. Press the plus sign to see the response.
Flange vs No-Flange Options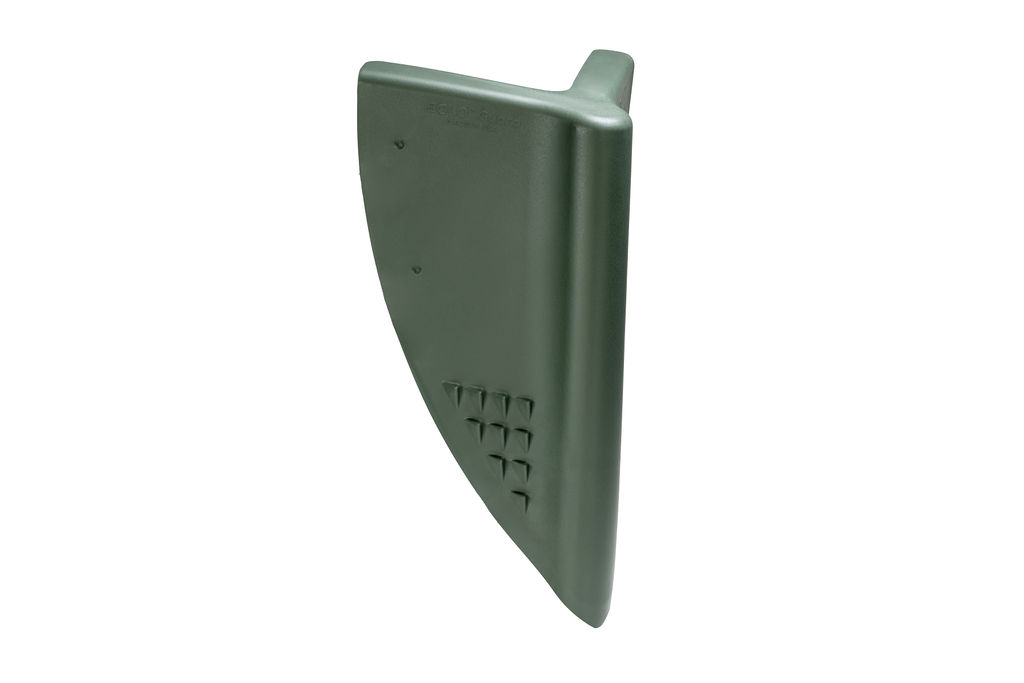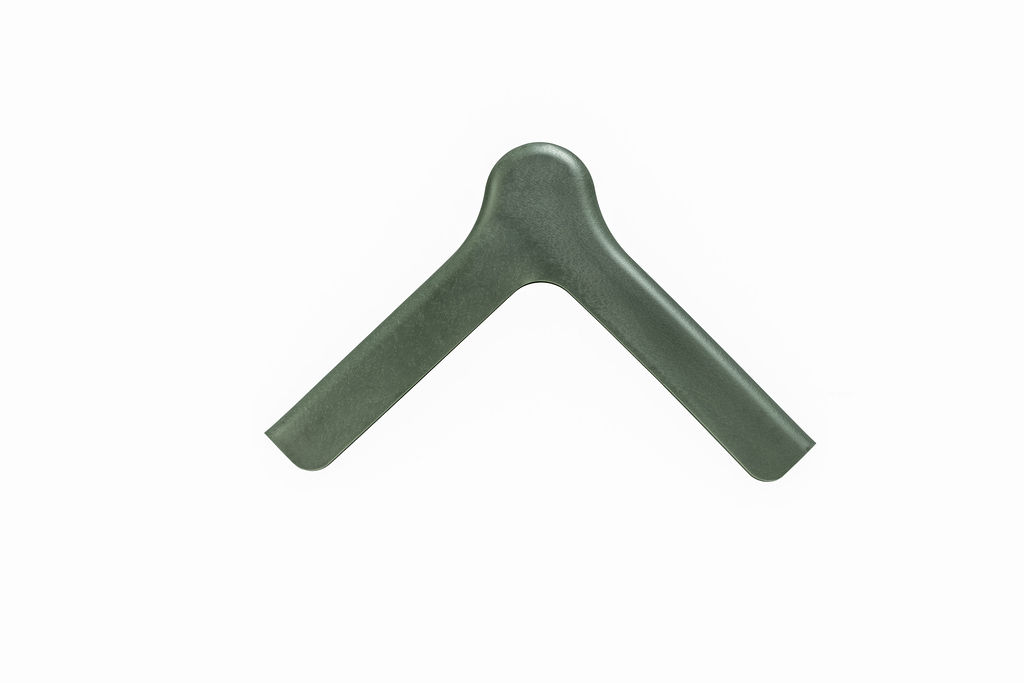 The flange version is most commonly used for single-phase transformer boxpads, or boxpads that typically have less total exposure above ground. It provides additional protection on that topline exterior edge of the corner that those boxpads often need in the residential areas they serve. It may appear obvious but getting the guard correctly and fully installed is extremely important to allow optimal performance of the protection features.
The no-flange version was designed for those applications where more boxpad is exposed above grade, like a sectionalizing cabinet. The guard only needs to be exposed above grade by 4-6" to protect from a mower deck. So, we slightly angled the top portion of the nail-head inspired spine outward to improve striking surface where the vertical corner edge of the boxpad or a mounted enclosure would have otherwise interfered with installation. This allows you to correctly set it in place to assure proper installation, which is needed to achieve optimal performance of the protection features.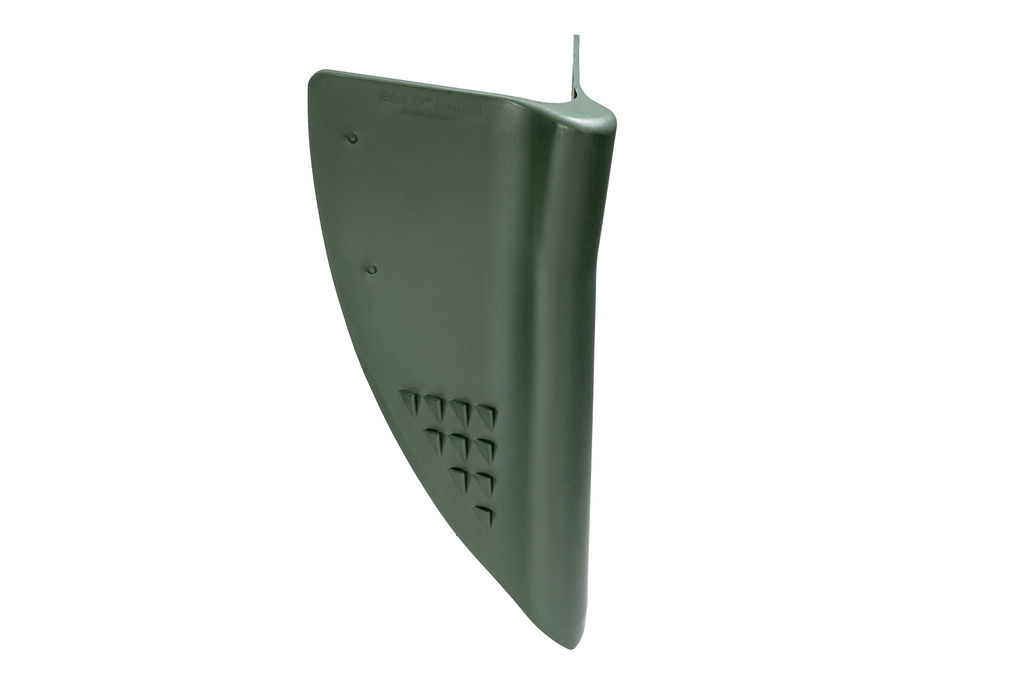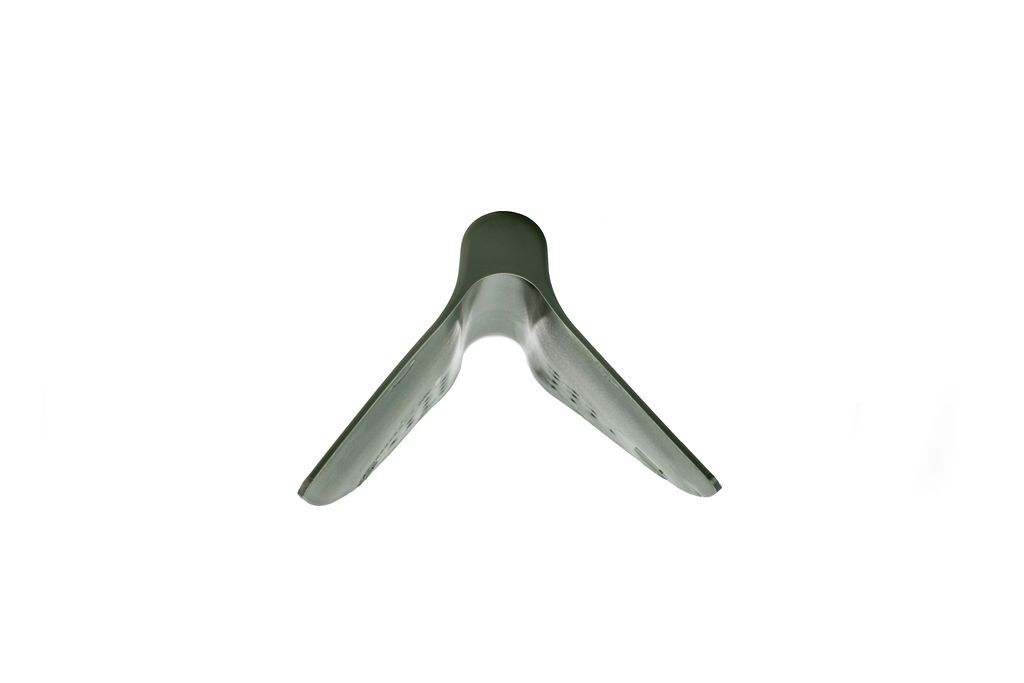 How BOLO Guards work for you.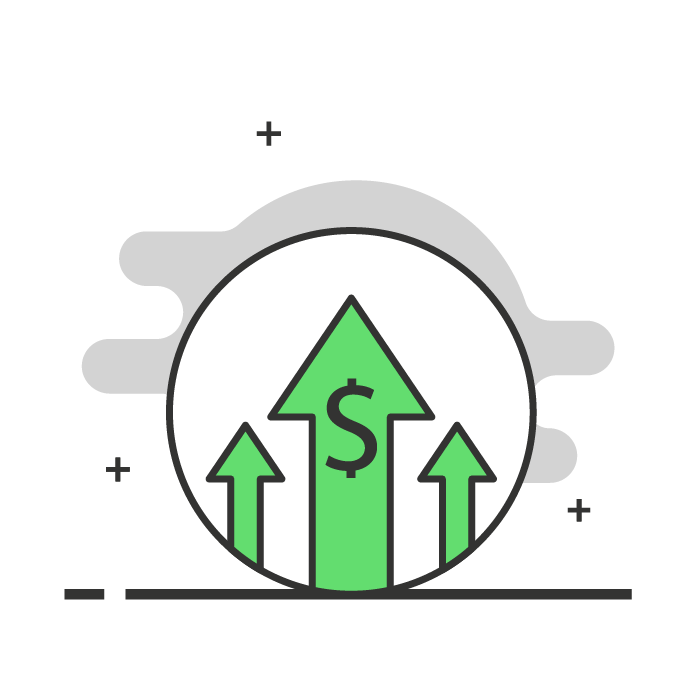 Saves Money
Affordable, less expensive than replacing the entire structure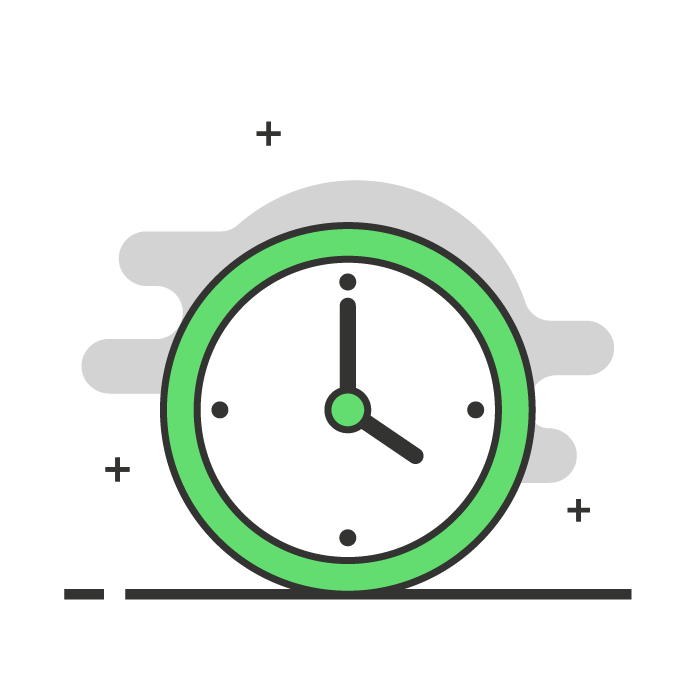 Saves Time
Reduces times spent on repairs and replacements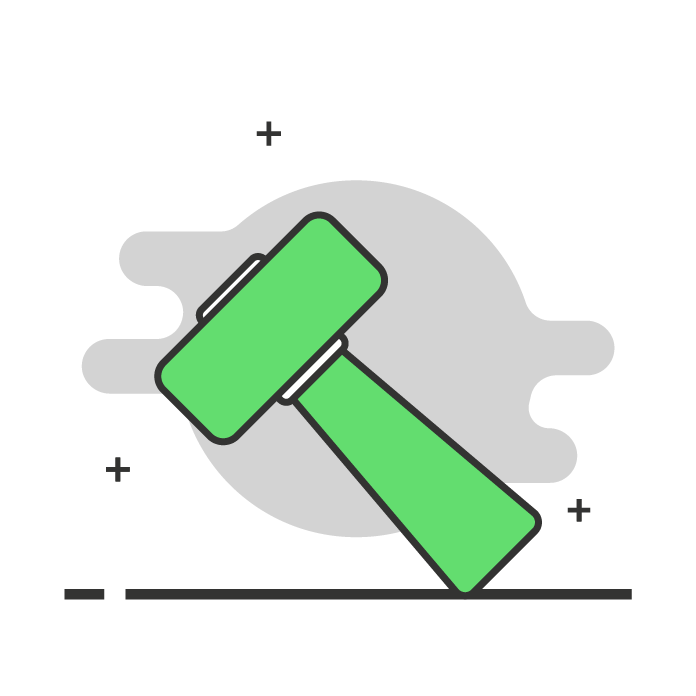 Easy to Install
60 seconds, no special tools or technicians needed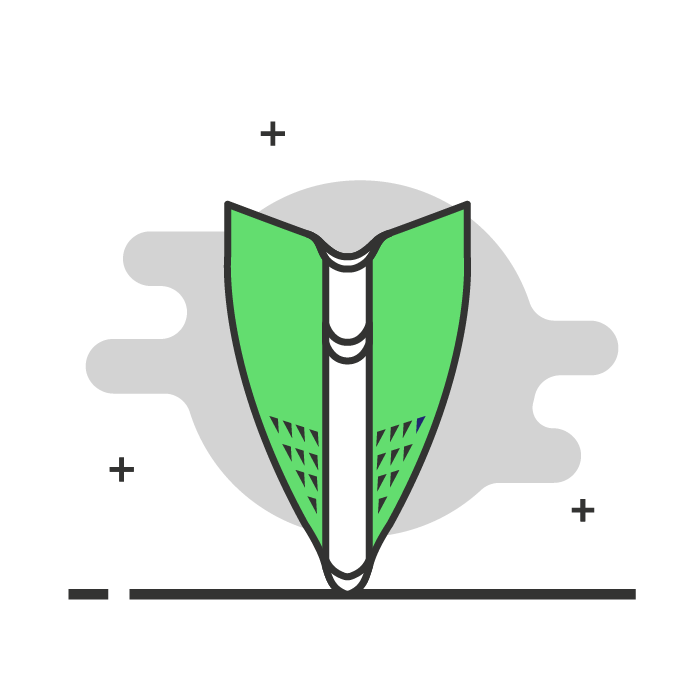 Durable
Impact & abrasion resistant, UV stabilized, non-metallic
"Crews love them. Perfect application for this job. Way less cost vs changing basement and much more permanent fix than a patch. These are very nice. Thank you."
Ready to kick damaged utility boxes to the curb?
You have more important things to do than repair and replace damaged utility boxes. Installing BOLO™ Guard on all utility boxes is the best way to safe-guard them from future damage.