Thinking outside the (utility) box!
"Having a background as manufacturers' representatives, we've witnessed first-hand our customers' struggles to solve this age-old problem of protecting fiberglass box pads from lawnmower and weed whacker damage. Time after time, our customers would go out to patch and repair the same locations only to eventually spend even more time and money landscaping around the problem locations. Over the years, we've seen all kinds of contraptions and ideas intended to repair damaged utility boxes. While many of these efforts were effective for a period of time, the end result was often unsightly and quite expensive. We knew there had to be a better way. We made it our top goal to create a protection system that checked off all of our customers' needs…and was affordable and simple to use." – Sean Dunham, CEO & Founder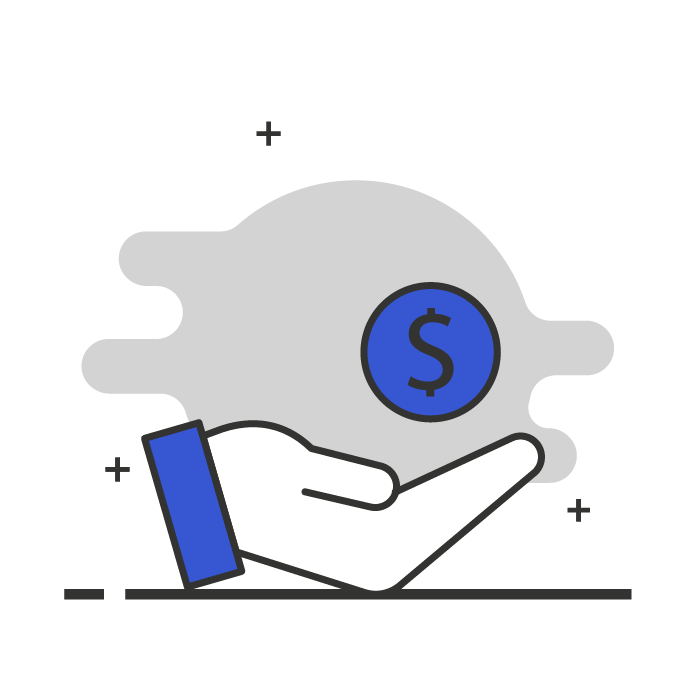 Saves Money
Affordable, less expensive than replacing the entire structure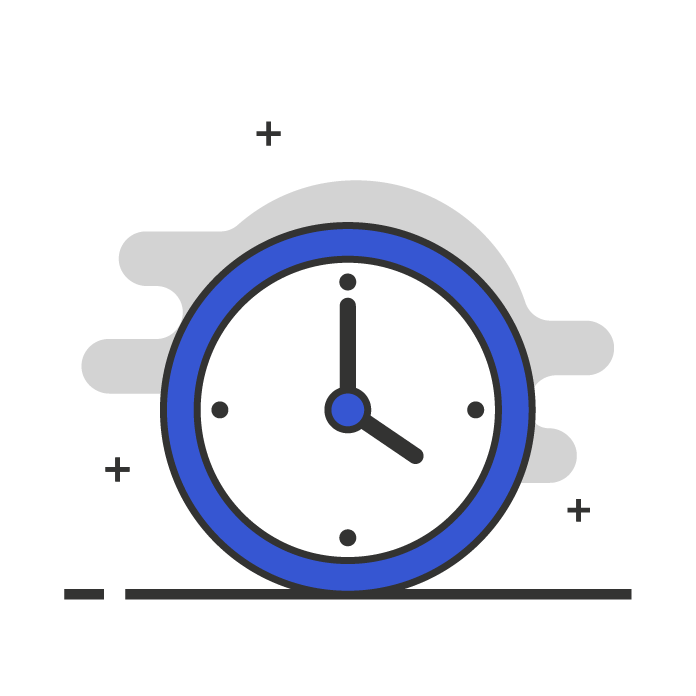 Saves Time
Reduces time spent on repairs and replacements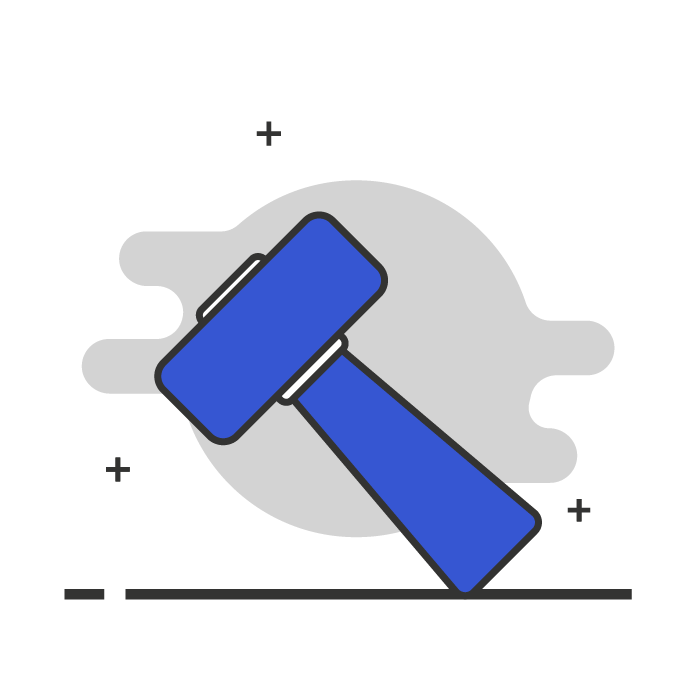 Easy to Install
60 seconds, no special tools or technicians needed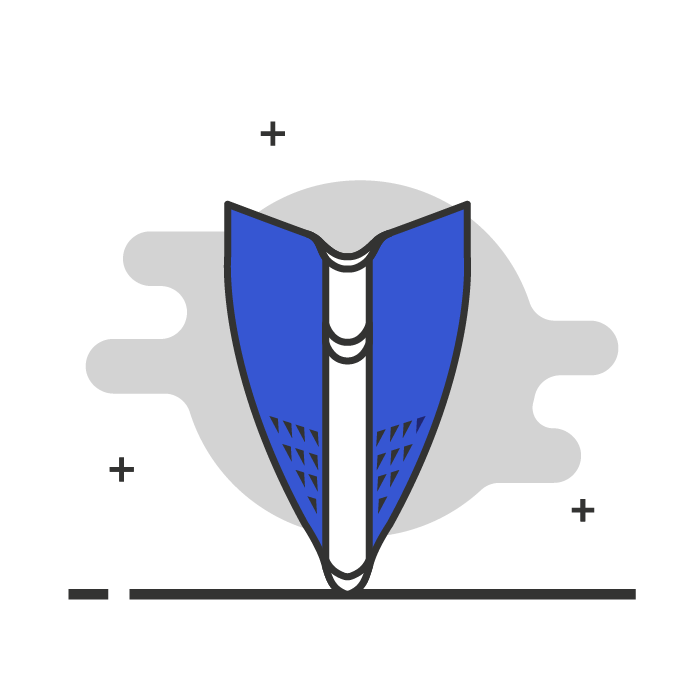 Durable
Impact and abrasion resistant, UV stabilized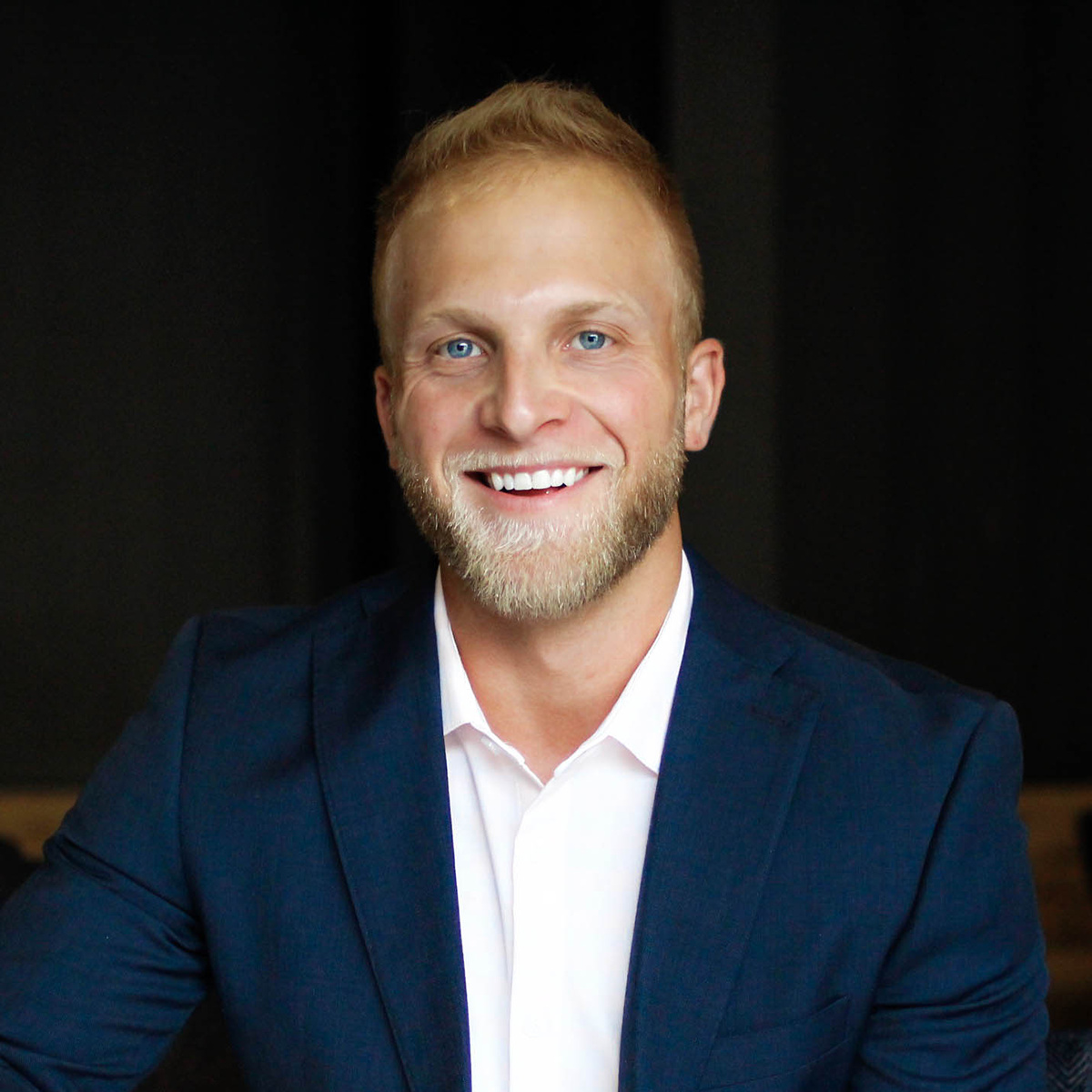 Sean Dunham - CEO, Founder
Sean has a demonstrated history of managing successful vendor relationships within the energy industry. He focuses on understanding the goals and needs of the end user to deliver cost-effective manufactured solutions.
Sean Dunham began his career working for Xcel Energy as a Materials Project Planner. He quickly transitioned to a Sourcing Analyst before shifting his role to become a sales representative for a manufacturer's agency. Eventually Sean went on to sign a purchase agreement to buy another agency, EMS Partners, which since has seen tremendous growth – doubling its business over 3 years.
Sean and the team behind Defender Plastics tout a collective 40+ years in the energy industry and another 40+ years of successful sales experience, perfectly positioning Defender Plastics to become a market leader in solving the unmet protection needs of Electric Utilities, Cooperatives, and Municipalities.
Ready to kick damaged utility boxes to the curb?
You have more important things to do than repair and replace damaged utility boxes. Installing BOLO™ Guard on all utility boxes is the best way to safe-guard them from future damage.